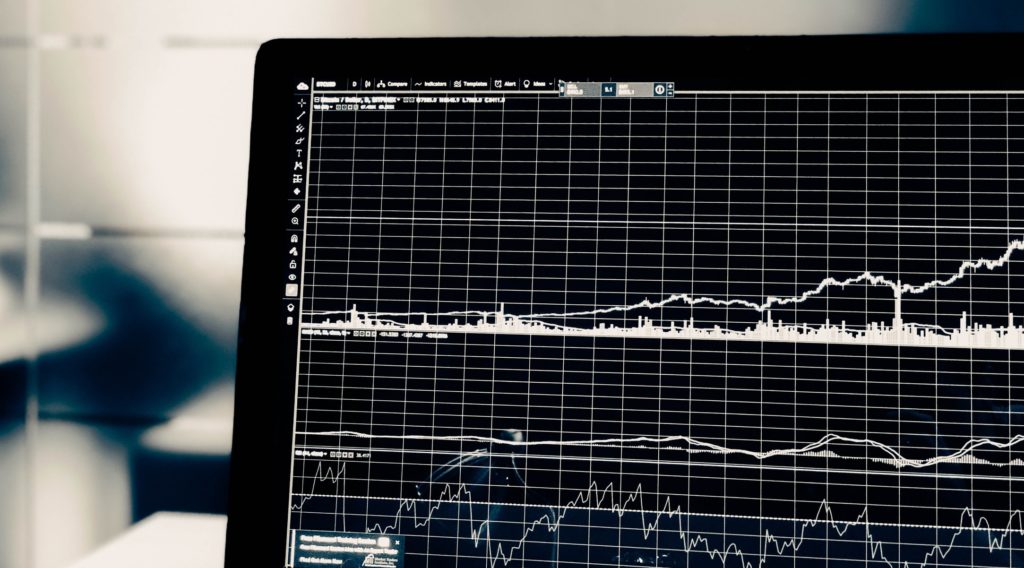 Unusual option activity may be the key to increasing the probability of your options trades. Learn more about how to capitalize on these trades below.
Would you gamble in a rigged casino? Your gut reaction screams no. But here's the rub: if you know how the casino is rigged, then not only could you play there, but you could use that knowledge to increase the probability that you leave with more money than you came with.
Well we all know that Wall Street is the biggest rigged casino in the world. Insiders with knowledge of upgrades, downgrades, mergers, acquisitions and market-moving news enter the market every day. Legal or not, we know this activity happens. It is the only truly "smart money" out there.
But you don't need to know specifically what they know in order to profit. If you can identify their orders, you can place the same bets as they do. A key to that: unusual options activity.
If you are certain that news is coming that will affect the stock price, then you're going to make the bet as large as you can. Options' inherent leverage means that for a relatively small amount of capital, you can take a big-dollar position. If your goal is to multiply your knowledge into real returns, then options are the best way to do that.
Key 1: Big size; short time frame.
The first key to identifying unusual option activity is understanding that it is relatively big size for a short time frame. The "smart money" is more likely to have the certainty of upcoming news between the time that the deal is done and when it is announced. That gives them a short window to pounce.
Not only will the trades typically be short-term in duration, but they'll also be of larger size. When nonpublic news drops in your lap, the "smart money" doesn't look at average volume or open interest to mask their order. They try to get it done as quickly as possible at whatever price they can.
Key 2: Opening order; not tied to a stock purchase.
There are legitimate reasons that large orders may come across the tape. For instance, some institutions may need to hedge an order of stock in the options market. Or a hedge fund may be building a position in a company and use options as a way to do that.
To find the "smart money," you have to filter out the signal from the noise. That means limiting your search to opening orders that are not tied to a stock purchase or sale. The "smart money" places new orders and doesn't bother to hedge them with stock.
Key 3: Out-of-the-money calls or puts with seemingly little odds of success.
Options are complexly-priced instruments that take into account the current price of the stock, its volatility, the time to expiration, interest rates, dividends, and the strike price. In normal circumstances, these are fairly priced—meaning that they accurately reflect all known knowledge. There should, therefore, not be an edge in them.
However, the "smart money" has knowledge not reflected in the price. So they're willing to pay prices that others may not be willing to pay. The benefit: that also leaves a trail of breadcrumbs we can follow. If someone is buying short-term out-of-the-money options and paying the offer for them in large size, it suggests the market's pricing of them is wrong. Is that more likely to be because a complex market-maker mispriced a security or because "smart money" knows something they don't?
If you are interested in learning more about unusual option activity, check out our Unusual Option Activity service.