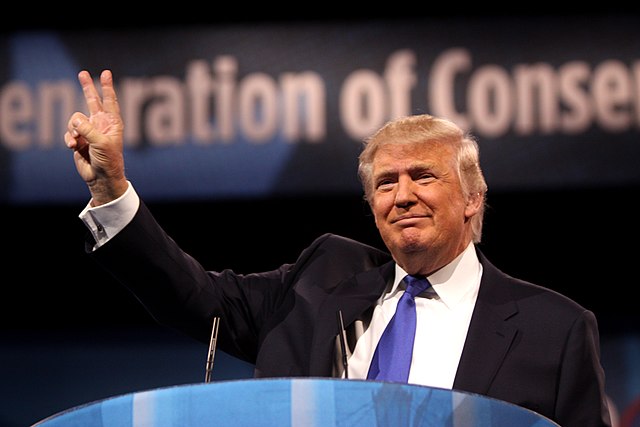 After spending most of the last year silenced by mainstream social media outlets like Facebook and Twitter, Donald Trump appears to be back in action thanks to Digital World Acquisition Corp. ($DWAC).
The 45th President announced yesterday that his newest company called Trump Media & Technology Group would be merging with $DWAC — a special purpose acquisition company (SPAC). The deal, if completed, will turn Trump's new media company into one that's traded publicly on Nasdaq.
The surprise deal is already turning heads on Wall Street. After jumping to $20 in premarket trading, the stock soared as high as $52 during the regular session. At writing, $DWAC is up more than 360% on the day at $46 per share.
The scoop on Trump Media
Donald Trump's vision for his new company seems very ambitious. The SPAC deal will provide Trump Media & Technology Group with enough money to fund a brand-new social media platform called Truth Social.
This comes after nearly all social media giants suspended Trump's accounts following the events of January 6th and the inauguration of President Biden.
Truth Social appears to resemble Twitter in many ways. Just check out the preview image below that takes a small jab at $TWTR CEO Jack Dorsey with a sample profile named Jack's Beard: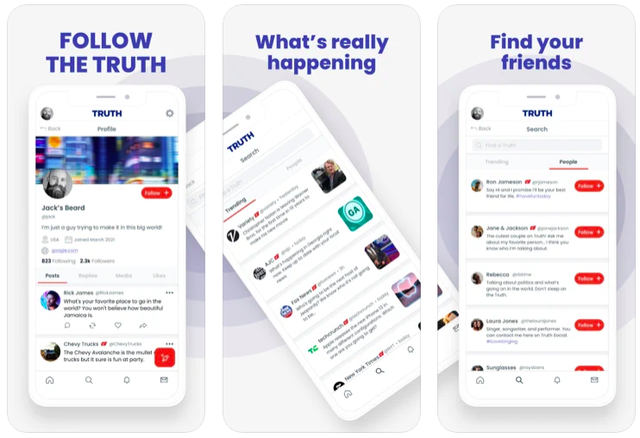 The new social media app will go online in early 2022 and is already available for preorder in Apple's app store.
What this means for investors
Digital World's rocketing share price might increase the likelihood of investors backing the deal. But there will undoubtedly be questions and uncertainty ahead for the stock.
The announced deal lacks a detailed business plan and strategy moving forward. It includes little mention of potential leadership details and earnings projections. All of which is sure to dissuade many on Wall Street from diving right in.
One thing is for certain, though. Early $DWAC investors and anyone who got involved toward the beginning of today's trading session must be grinning ear to ear at the moment. Just remember, situations like these can change on a dime. So stay disciplined!
Interested in learning how you can use the power of unusual options activity to conquer the market? Click here to download our Insider's Guide to Trading UOA.